A. Mlakar and M. Dominko purchased a part of the assets of the failed company Elrad and started producing tools with 5 employees.
The purchase of the first production hall and office facilities.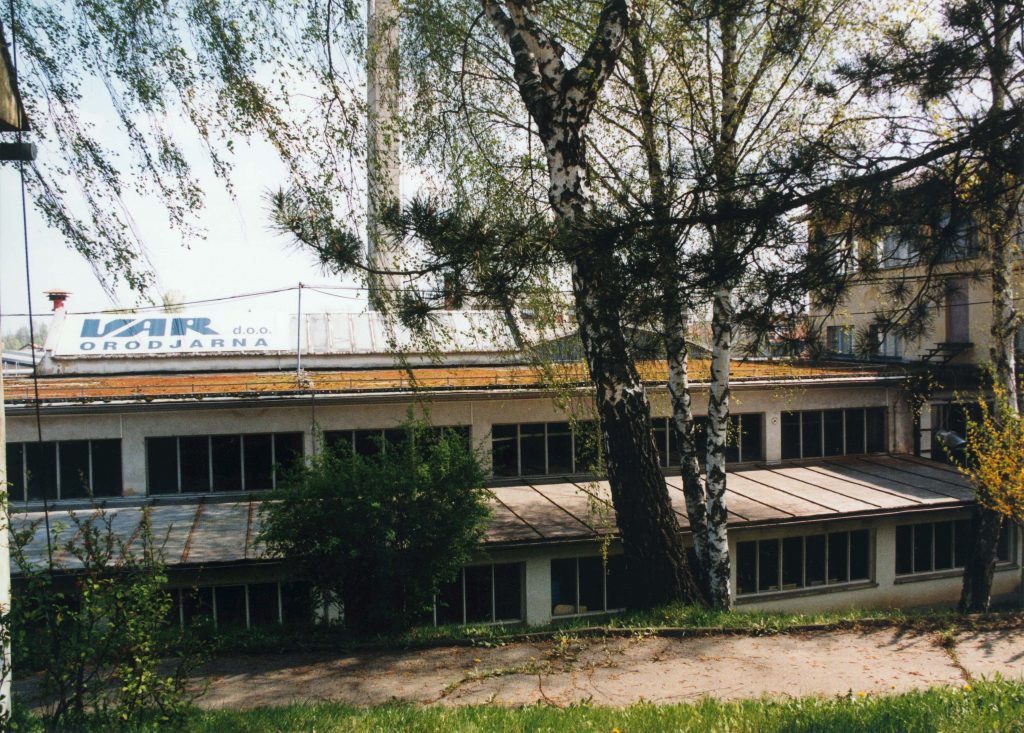 The tool shop was upgraded with serial production. Manufacture of serial products which is based on the company's own tools, is of strategic importance for the company.
The ISO 9001 : 1994 Quality Certificate was obtained.
The building of the extension V and S to the existing production hall.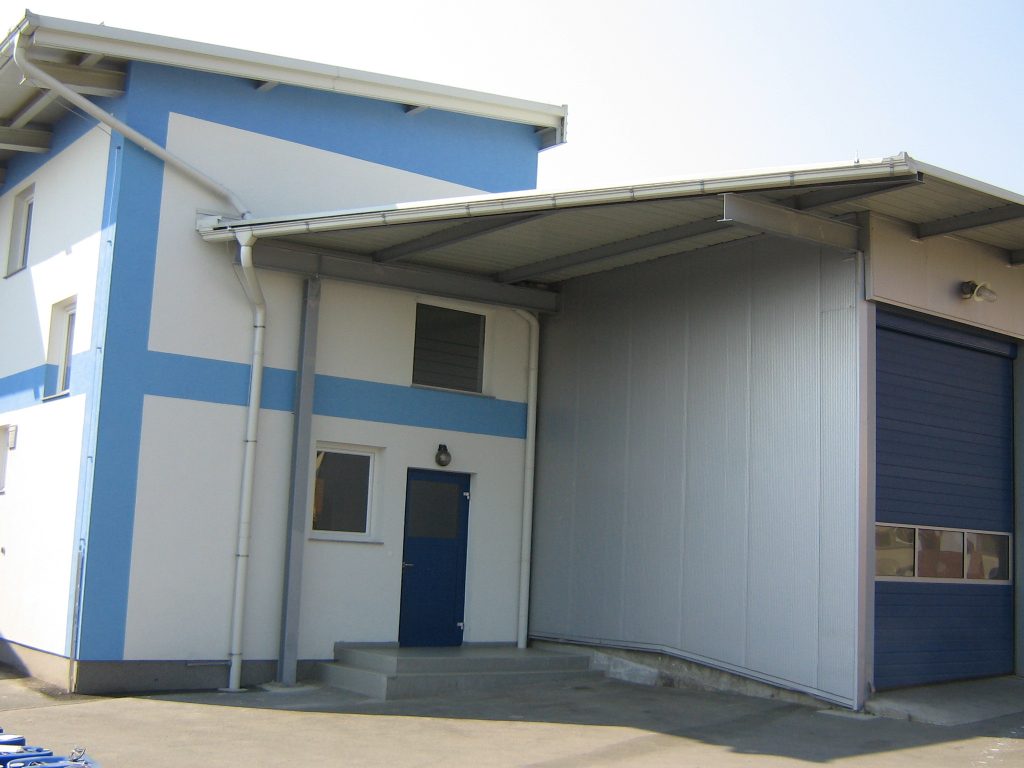 Purchase of a 315 t press.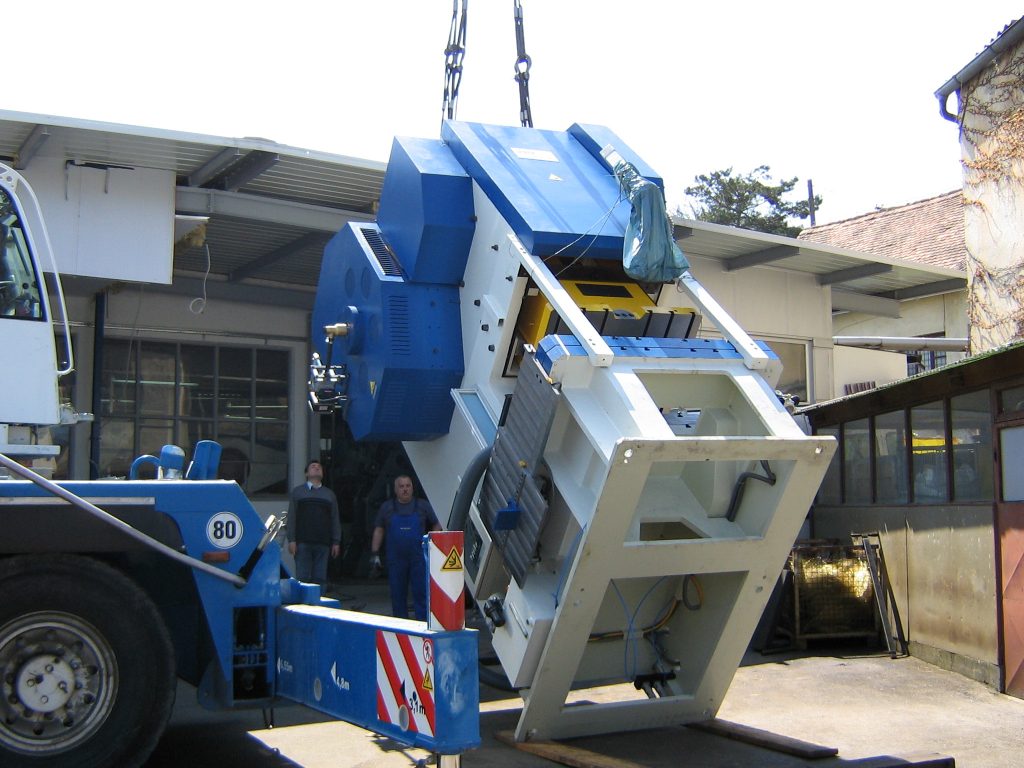 Purchase of production facilities – today's tool shop and office facilities.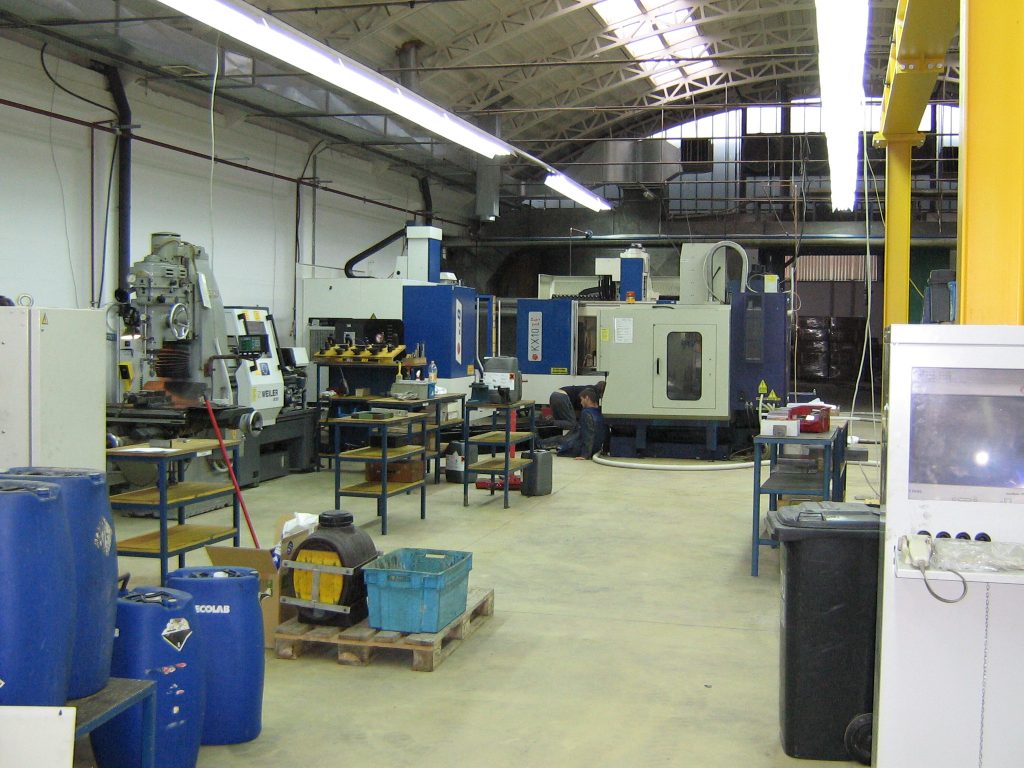 The ISO/TS  16949 : 2002 quality certificate was obtained.
A year of large investments: The purchase of the BRET 400t press, the Motomann and Mikron robotic cell and the Rösler deburring and degreasing line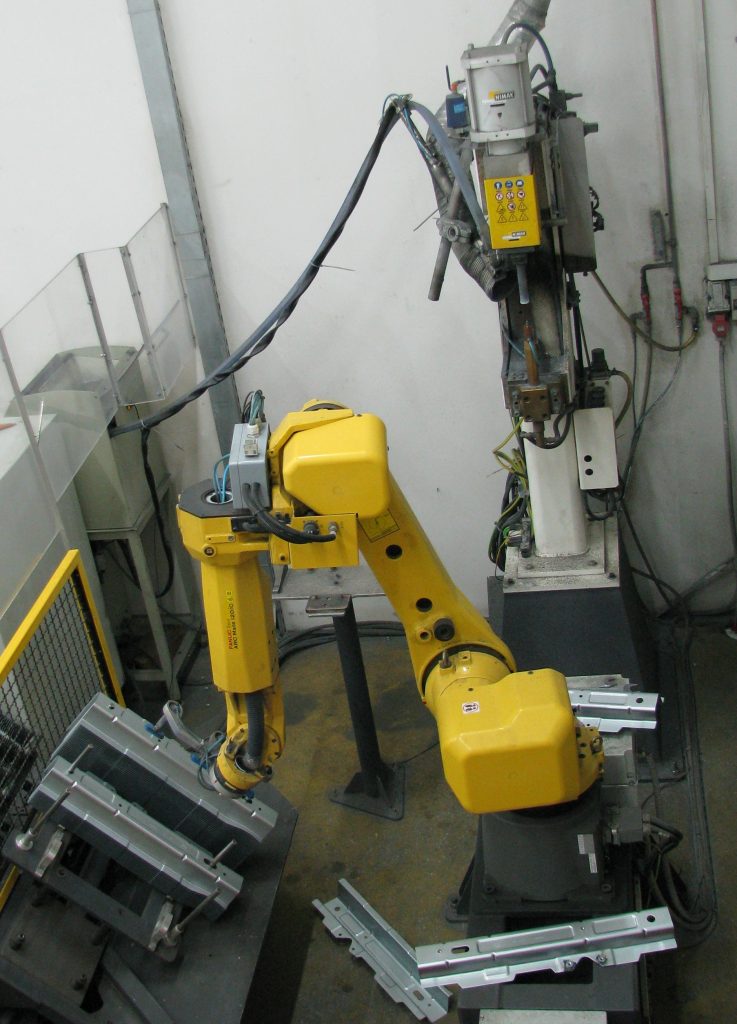 A period of a great expansion of the production facilities: A new warehouse for finished products, a warehouse for materials and a welding hall with a measurement room.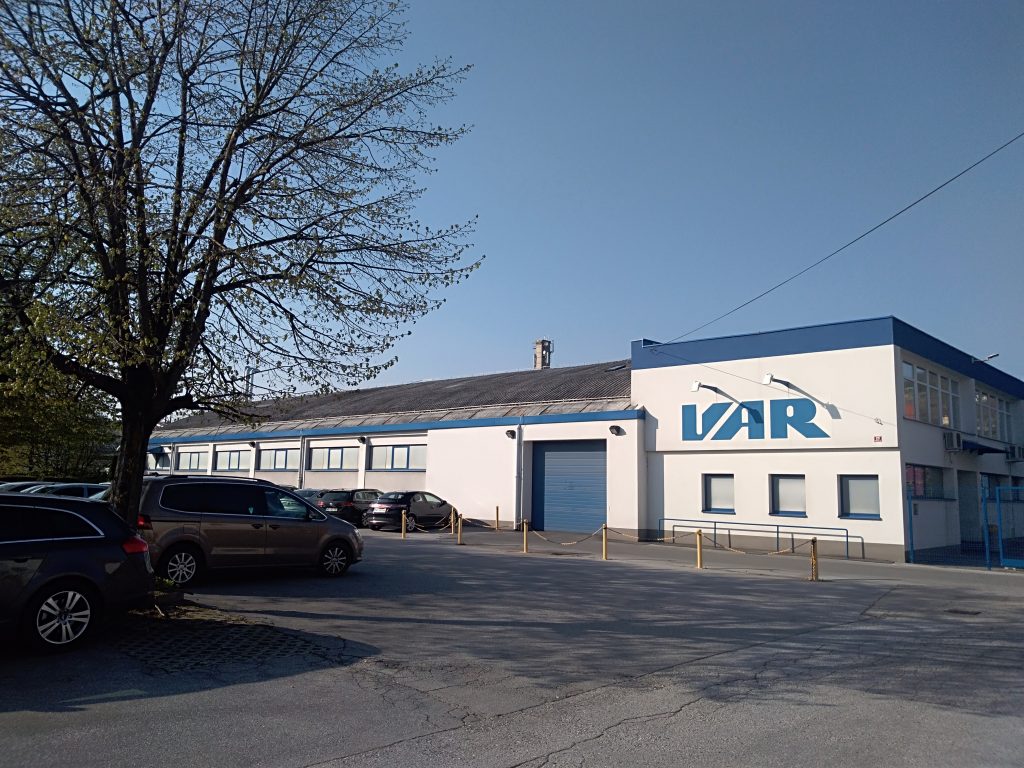 Assembly of the HP system for ventilating and heating production and office facilities.
The beginning of the introduction of the new SAP information system.
The purchase of our largest press Dirinler 630 t.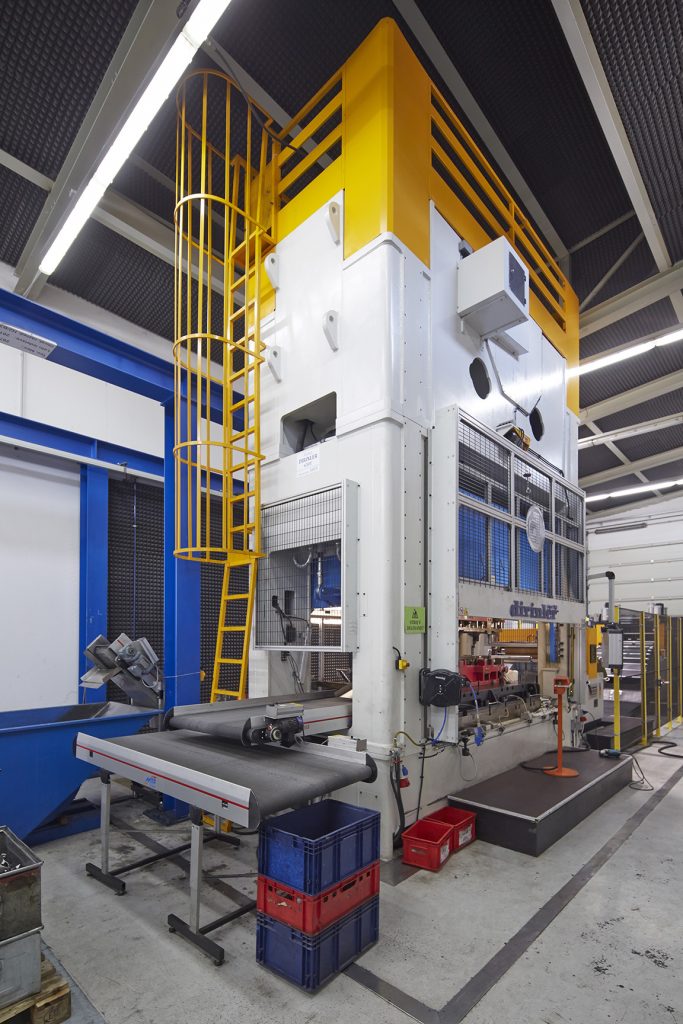 Robotisation of welding processes for new projects.
Number of employees: 90
The implementation of investments in purchasing new CNC processing machines at the tool shop and the CAD, CAM software.